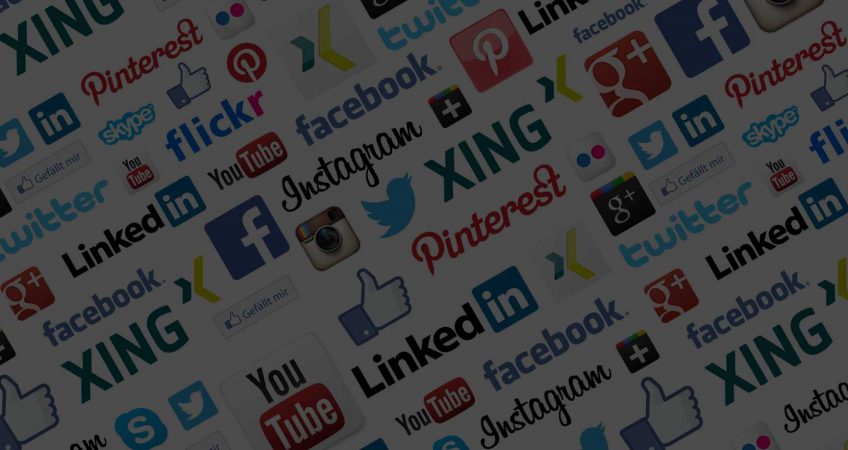 10 Reasons You Need A Digital Marketing Strategy In 2020
Digital marketing is no longer a preserve of multinationals and companies with enough resources to launch online campaigns. The importance of digital marketing to your business cannot be overstated. More than 43% of business have a digital marketing strategy. Having a digital marketing strategy gives you control over marketing campaigns. This leads to higher conversion rates, higher profits, and business growth.
If you're not a digital marketing expert consider hiring one. The Agema Advertising Group located in Perth WA is a Digital Marketing Agency that has assisted many businesses in coming up digital marketing strategies Now, let's look at the 10 reasons you need a digital marketing strategy in 2020.
A digital marketing strategy directs you towards the right goal
A business without a digital marketing strategy is like a ship without a captain. A digital marketing plan makes sure you stay on course. An effective digital marketing strategy stipulates how you're going to acquire new customers and retain existing ones. Moreover, it enables you to set objective and the resources you're going to use to achieve them.
A marketing strategy helps you understand your market share and targeted customers
If your business doesn't have a digital marketing strategy, it difficult to understand customer behavior and market share you command. Digital marketing levels the platform for small and medium-sized business to compete with multinationals. Digital marketing together with analytic tools helps you understand the behavior of your customers. This makes it possible to attract targeted customers to your site.
Digital marketing is more effective compared to traditional marketing
Small and medium-sized enterprises may lack resources to launch marketing campaigns in the brick and mortar world. This is where digital marketing comes in with cost-effective marketing techniques. Digital marketing has played a key role in assisting big SMEs connect with their customers.
Research proves that digital marketing increase conversion rates
Surveys show that 90% of people nowadays shop online. Most of these people are buying staff online through their mobile phones. Digital marketing plays a crucial role in informing consumers about your product or service. Online business, especially e-commerce platforms measures the success of their marketing campaign by analyzing the amount of incoming traffic to their site. Hence, digital marketing enables your business to identify new leads, acquire more subscribers, and make more sales.
Digital marketing helps your business create relationships with consumers
Social media is one of the main channels used in digital marketing. It enables potential consumers to know and connect with your brand before making the decision to buy. For instance, having 100 followers engage with you regularly is more valuable than having 10, 000 people who don't interact with you.
Increase your revenue by observing the right digital marketing ethics
Useful digital marketing strategies like social media marketing, email marketing and search engine optimization enable small and medium-sized business to target potential customers globally. If observe the correct ethics such as avoiding spamming, digital marketing can increase your revenue by giving higher conversion rates.
A digital marketing strategy helps you connect with mobile consumers
Mobile phones are overtaking laptops as the main gadgets used in shopping online.
It's the pillar to global success
In the modern information era, if want your business to enjoy global success, then you should take it online.
It allows communication that determines the success of any business
Digital marketing enables your business to communicate with customers through advertising and interaction.
Digital marketing often generates positive feedback from customers
A Call-to-action that accompany most digital marketing campaigns elicits positive response from customers.