WE ARE AGEMA
Advertising and Branding Agency
based here in Perth WA, our team crafting brands that move people to

We create advertising campaigns that are impeccable, ingenious, integrated, and indispensable.
We work closely with brands from Australia, Eastern Europe and the Middle East to build immersive digital experiences. Our mission is to create advertising campaigns that are not only impeccable and market leading – but, most importantly, that matter to people and deliver commercial success.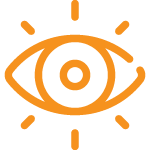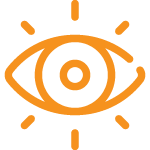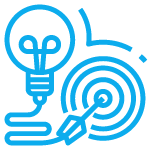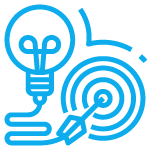 We take great pride helping our clients achieve their marketing goals each and every day.
Our ability to provide successful results in social media, seo and digital campaigns and offer the latest marketing techniques keeps our clients' brand ahead of the competition in this ever-changing digital environment.
We will help you engage your consumers and reach your business goals with your brand.
Let the experts at our Agema advertising agency help you reach your business goals by using innovative strategies that will change the way your current and potential clients interact with you.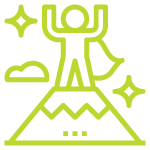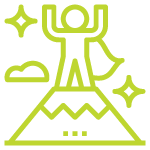 WHY CHOOSE US
Independent. Integrated. Indispensable.
We are proudly independent advertising agency Perth, meaning we can work freely in the best interests of our clients. We create ingenious digital marketing campaigns that follow a systematic plan. It is through this well-organised planning that we can ensure to meet and exceed our client's expectations with creative agency Perth.
When it comes to executing an integrated, systematically planned method, our strong team of experienced leading lights Branding Agency Perth and fresh young talent goes the extra mile for you. With expertise in each digital area, we promise best-in-class execution that impresses our clients and delights their consumers.
True integration is more than a floor plan, so from day one, we are set up to work collaboratively. We are always on the lookout for small improvements to make sure we have our best foot forward. It's why our clients see us an indispensable extension of their marketing teams. You can follow us on Facebook also.
TESTIMONIALS
WHAT OUR CLIENTS SAYS