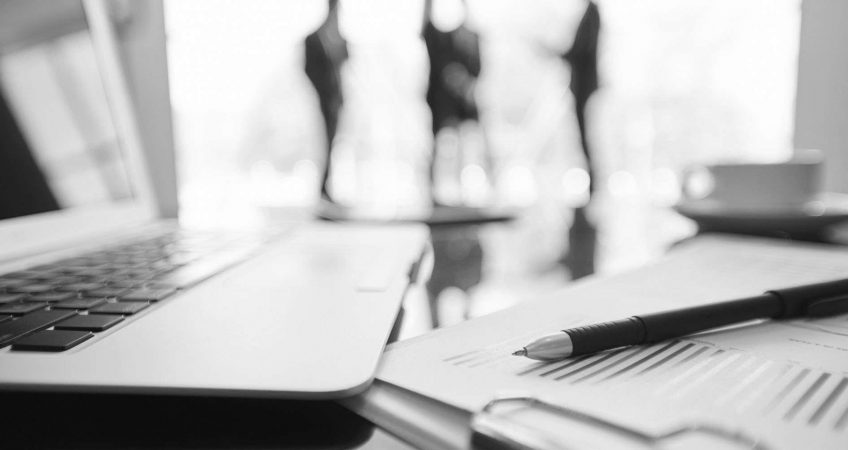 Content Writing and Fresh Content Is Key for Your Website SEO Goals
Meeting your SEO goals means making your website easy to find in popular search engines such as Google and Yahoo. Content is the key in meeting your SEO goals. Content allows you to insert the relevant keywords in strategic places. When search engines scroll your site, they index the keywords. This enable search engine bots to retrieve your site every time someone types a keyword that matches the product or service you're offering.
The Agema Advertising Group is a Digital Marketing Agency in Perth WA that helps businesses maximize online presence through SEO. Content plays a key role in capturing and retaining an audience. If your site has great content, people will always come back for more. You'll have to publish fresh content regularly to keep your visitors coming back. Good content addresses the needs of visitors and search engines.
High-quality content has enough keywords and provide answers to visitor's questions. Your content should be original and provide unique benefits to users be it insights or reviews. In this article, we share with you tips on creating content that meets your SEO goals.
Write for people not search engines
Writing for people means focusing on addressing their needs while writing. Your content should aim at answering readers' questions. Content written for search engines is staffed with keywords and doesn't provide useful information to users. Major search engines actually punish this type of behavior. Website written for bots are often pushed down in the ranking system.
Know the goal you aim to achieve
Before you put pen to paper, you should have a clear goal in mind of what you aim to achieve. Failing to set a goal is the recipe for writing a disorganized text that confuse readers. When writing, your goal should be to rank high for the keyword you're targeting.
Aim for Quality Content
Quality content is king in capturing and retaining an audience. High-quality content is original and provides in-depth information to visitors. Content that is spammy or duplicate is heavily punished by search engines. If you're not an expert writer, it's a good idea to hire one. People have high expectations when looking for useful content. Furthermore, search engine algorithms are getting better at identifying and raking sites with quality content. Of course, you should remember to update the content on your site to make it fresh.
Do Keyword Research
Generating traffic through the content you publish on your site require keyword research. You should do this before you start writing. This enables you to target keywords that have a high search volume. Keywords with high volume means that people are already looking for information on the topic.
Analyze the keyword density
Analyzing the keyword density helps you know the type of content your readers prefer. You can do this by looking at the comments readers leave, or measuring the number of page views using analytic tools.
Having fresh optimized content is the key to meeting your website SEO goals. Remember, SEO is a powerful tool in creating long-lasting organic traffic with time. Keeping your content fresh ensures that you have returning visitors.