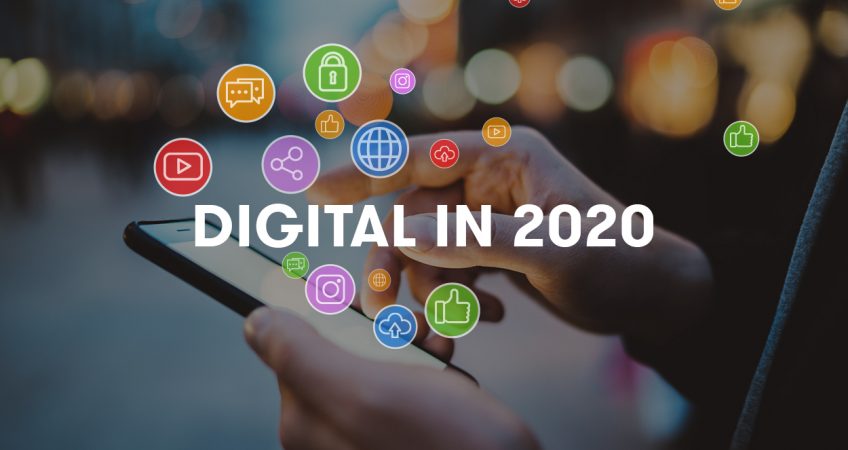 Digital Marketing and Social Media: Why It's Important for Australian Businesses?
Based on the Sensis report on social media, 99% of Australian use a device that is connected to the internet. Seventy-six percent of these people access the internet through their smartphones. If your business already has presence on social media, then congrats because your ahead of your competitors. However, to get impressive results contact the Agema Advertising Group, a Digital Marketing Agency in Perth WA, Australia.
To benefit from digital marketing and social media, you need a responsive website. A responsive website automatically fits on different screens that include phone and tablets. In this article, we share the importance of digital marketing and social media to your business.
Surveys shows approximately 50% of Australians older than 14 years use social media at least once per day. This translates to 9 million people. Four million of the social media users log in 5 times per day. An average social media user in Australia has 409 friends and contacts across different social media platforms. These include Twitter, Facebook, LinkedIn, Google+, and Instagram. An average social media user in Australia has about 272 friends.
Research further shows that most users access social media first thing in the morning and in the evening after work. This implies that morning and evenings are the best time to post social media messages. You have the potential of reaching the highest number of people. Facebook has the highest number of users in Australia with 95% of social media users having an account. Moreover, over 90% of males and females across the country use Facebook.
Facebook and Instagram are favored by users under 40. Young users between the ages of 18 and 29 prefer Snapchat and Twitter. Most people in Australia use social media for chatting with family and friends, which is common in other parts of the world. Nevertheless, people use social media for other purposes like catching up news, getting information on businesses and brands. Social media is also used in getting information on a product, special offers, event and services.
The above statistics indicate that businesses have vast opportunities to engage with potential customers and followers on social media. Furthermore, studies revealed that 45% of people take note of the adverts they see on social media. Four in ten people indicated that they check a brand presence on social media before making the decision to buy.
Digital marketing and social media provide a wide market and more businesses are finding their niche daily. You can't appeal to all social media users, but you're assured of finding people who like your brand. Digital marketing is the fastest growing medium that is helping many companies generate revenue.
Digital marketing and social media are also important for businesses because it helps build trust. Trust doesn't necessarily come from the number of followers a business has on social media. It from posting quality content and interacting with followers in a constructive way. Most online shoppers in Australia (60%) look at a minimum of five reviews on blogs before making the decision to buy. Failing to generate reviews on your product or service denies you a crucial factors online shopper consider before making the decision to buy.