SEO marketing agency Perth – If you're a business owner, marketing manager, marketing director, or marketing executive, you may have found yourself searching the internet for local SEO ideas. A time-consuming activity that engages you in devouring loads to online contents and reflecting on them. Yes, that's a remarkable step. It's an excellent development. That shows the level of your commitment to your business success. Despite the numerous informative contents available for your study, you may still not be able to feed your curiosity appropriately. That's because only a few of those contents are back by industry experience. Because we at Agema Agency want your business to thrive exceedingly and your marketing shine, we've rolled up our sleeves and resolved to offer you great insights into the true nature of local SEO.
SEO Services Perth
Let's get started by describing the actual meaning of local SEO.  In a real sense, what's local SEO?
It's simply a means webmasters deploy to enhance their website visibility on location-based searches. This form of SEO tactics ensures your business is visible by people searching for it locally. Let's assume you're a web user who needs to hire a good reliable SEO company in Perth, when you type services + location into the search engine, google pull up results about services in place you've typed.  So, as a company aiming to rank your website on search engine using SEO tactics, it means you will be optimizing your website with a keyword that features services and Geolocation.
To rank your website for location-based searches, your business will need to have a physical location.  Also, your business phone number, address, and name will be required to be available on several platforms. This help enriches the quality of the signal your website will be getting from Google.  Note that if your business address and other information fails to be featured on any directory, there is a higher tendency for it not to appear when a web user run near me search. Such an idea of including your business information in the various directory is thus called citation. So, the more citation you do for your business, the better its chances of outranking local competitors website. However, do you need local SEO marketing agency?  Of course, local SEO service done by you or Agema SEO marketing Agency in Perth can offer you several benefits. They include:
HIGHER CHANCES FOR CUSTOMERS TO DISCOVER YOUR BUSINESS

When you engage in local SEO marketing agency, there are higher tendencies for clients to discover your business on the search engine quickly. As an expert operating in Australia, you must understand that people are rapidly searching for services near them. Moreover, the only way to get discovered is to optimize your website for local SEO.
ABILITY TO STAND OUT IN THE GLOBAL SEARCH
Local SEO marketing agency services helps your business to stand out in global search. Mistakes many people are making today is to focus large audience for their services. While such an idea is good, it's important to note that people prefer local provider to international services provider in some aspects. They believe local company have the physical address and are traceable. In such regard, they are bound to search for services based on location. You need to blend to their trend and embraced local SEO for your website.
HIGH CONVERSION RATE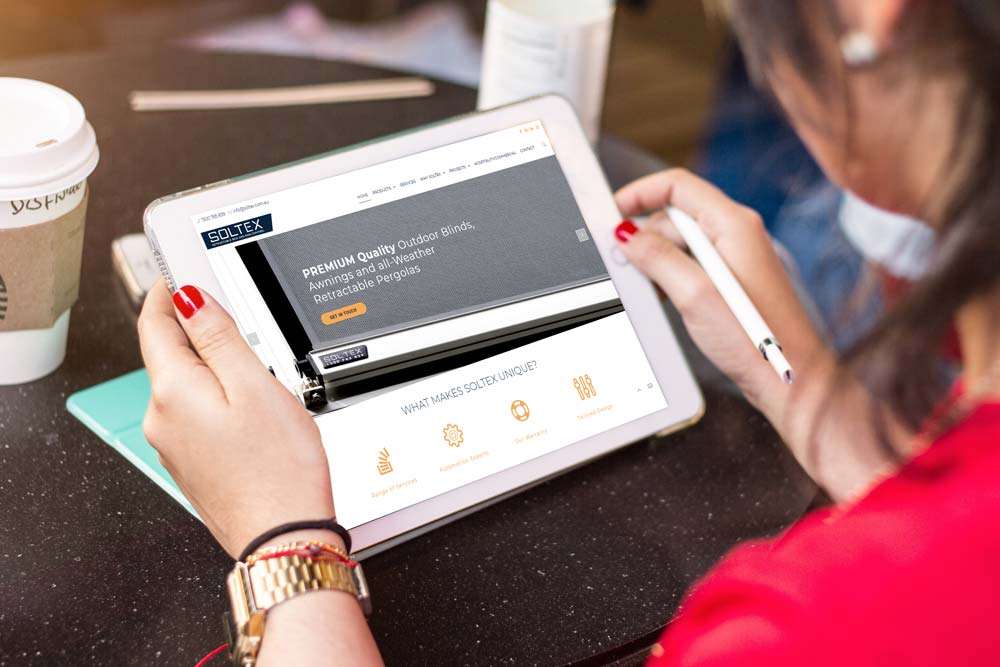 It would help if you had local SEO marketing agency for this particular purpose. When done appropriately, it drives people decision in favor of a local company. Research has revealed that many users quickly contact a local expert on Google than the international expert. Because of the convenience of communication, clients are easily convinced that a brand will perform better. So, while local SEO helps acquire leads, it also assists in easily converting prospects to clients.
Perhaps you're convinced about the need to adopt local SEO search for your website, but struggling to determine who handles the project. Please note that anyone can enjoy in SEO project and achieve results. However, the produced results may not be as great as having the best SEO local company handle the task for you.
Perhaps you're in Australia and struggling to understand why you need to hire a local SEO marketing agency for your project, below are some vital points for your considerations.
MONITORING OF YOUR WEBSITE PERFORMANCE AND LEAD GENERATION
Hiring Agema Agency as a Perth based local SEO company is never a waste of money. It offers you the privilege of having your website performance and lead generation results examined by an expert. When such a thing is done, you get accurate information about the efficiency of your website in generating traffic and converting a prospect to an active buyer. You don't need to break a bank before you can get this done. Much affordable local marketing agencies in Perth awaits your demands and ever ready to work extra mile because of you. To get such expert for your project, read further.
EFFECTIVE MARKETING COMMUNICATION
When you choose to hire Agema Agency SEO experts in Perth, you will enjoy the opportunity of communicating effectively with the personnel. Unlike the international experts, you can place a call through and communicate your needs to the available experts. Such an idea saves the time of having to meet one another in person or waiting for days before you receive a response. It's a wise and excellent idea to commit your local SEO project into the hands of reliable local marketing agency in Perth. It ensures your SEO experience is hassle-free and exciting.
BEST UNDERSTANDING OF THE TARGET MARKET
There are chances that a local SEO marketing agency will employ locals who genuinely understand your immediate business environment. That means that that employee will know almost everything about the area you're targeting and personalized the local SEO strategy to suit your target market demands. Since the employees would have a clear understanding of what locals would like to see on your website, you won't have to spend years crafting engaging content for your clients. With the understanding of what local desires to see, the local SEO expert will be able to craft content that appeals to people.
BETTER SOCIAL MEDIA MARKETING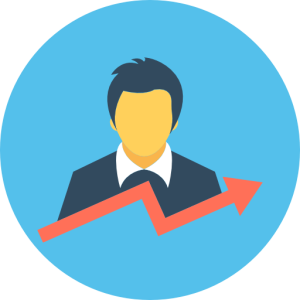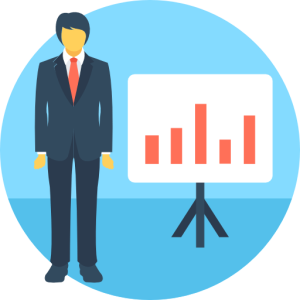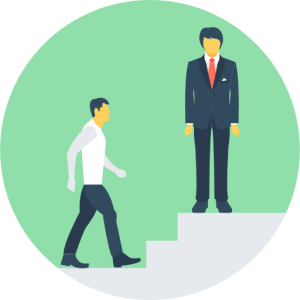 Social media is one of the most helpful tools in the SEO industry. It ensures the generation of more traffics to a particular website. Using it properly could translate into higher SEO score. Do you know that many social media activities are all global? 80% of marketers focus their SEO keywords on international clients. There are a limited number of service provider offering appropriate information for local clients. When we at Agema Agency as one of the best SEO marketing company in Perth handle the local SEO project on your behalf, most probable clients for your services will be targeted appropriately.
FOCUS ATTENTION
When you hire a good SEO company in Perth, there will be a higher level of focus on your target client's needs. Since there will be less pressure on such a company for SEO services Perth, the team will properly focus on your local SEO needs and ensure its output meets your demands.
Hiring local SEO marketing experts to have a far-reaching positive effect on your business. It helps you outrank your competitors and ensure quality traffics and leads are generated for your brand. Perhaps you need the services Advertising Agency Perth for your local SEO company in Australia, feel free to get started here agema.agency