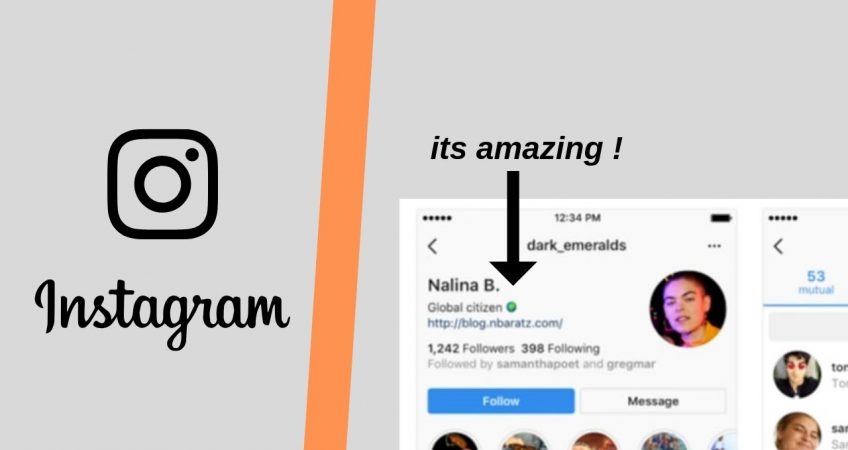 Why and How to Set Up Your Instagram Business Profile
In 2016, Instagram launched a business version. Initially the platform offered a simple free version that enabled users to upload pictures and write a short bio. Things have changed now and more businesses, corporation and influencers have Instagram business profiles. The business profile includes extra features like contact buttons and an analytic page. The Agema Advertising Group is a Digital Marketing Agency in Perth WA specializing in creating Instagram business profiles. Read on to find out why and how to set up your Instagram business profile.
How to Set Up an Instagram Business Account
If you already have a personal profile on Instagram you can convert it to a business account to access features that enable you market your business. To create a business profile, do the following:
On the upper right corner of your profile click the icon with the three bars
Click on settings
Click account
Click switch to professional account
Click business
You're given the option to link your Instagram business profile to your Facebook account. Currently, only Facebook profiles can be linked to Instagram business accounts.
Why You Need an Instagram Business Profile
Instagram business profile is a must if you want to build a brand on the platform. The business profile comes with additional perks that gives you more functionality. A business profile come with a number of benefits compared to the free version. Let's look at some of the key benefits and why you need an Instagram business profile.
A business profile makes you appear professional
A business profile makes people to take you seriously. Business profiles have many followers and likes compared to personal accounts. Business profiles shares information on brands, address and contact. These buttons are included on the Instagram business profile. A business profile also allows you to add extra information about your business.
You're provided with an analytics page
Having a business profile on Instagram allows you to access an analytic page that gives you insights about the performance of your profile. The data you get is not comprehensive, but you're able to see the performance of your posts, audience and the activity of your followers.
You can link your business profile to your Instagram stories
Instagram cannot be linked directly to blog posts or the landing pages on your site. The link in bio is a popular feature that come with the business profile. It enables you to collect recent or most important links on a single Instagram page.
A business profile enables you to capitalize on Instagram advertising
Facebook ads manager allow you to post the ads you create on Facebook to your Instagram account. This means you must link your Instagram business profile to your Facebook page. It enables you to launch Instagram ads campaign.
Having a business profile enable you to schedule your posts early
Instagram business profile enable you to schedule your post ahead of time. The post is automatically published when the time comes. The system doesn't just issue reminders.