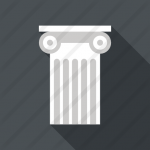 Strategy
The advertising market today is like a complex interactive game: at every step there are surprises, discoveries, news and unexpected turns. The world around is changing: new online services , devices appear , we watch TV shows instead of movies, YouTube videos instead of TV shows. People themselves change: the number of subcultures and varieties of lifestyles is growing – consumer attention is dispersed.
Creating an advertising product in such conditions, you need not just to think, you need to think strategically – to explore the space in which the advertising product will be created, to understand the client's tasks, to solve them in this space, to evaluate prospects.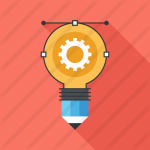 Design & Creative
A simple linguistic analysis shows that the main department in a creative agency is the department of creativity. Without us, the strategists and the essence become depressed and begin to throw at each other with pieces of paper. But we are needed not only to ensure that other departments are not bored. We are needed in order to tell everybody about you and your product as accurately, unusually and as interesting.
Intense attention to the following sections will help you gain a detailed and in-depth understanding of what the creative department of Agema can do for you and your competitors.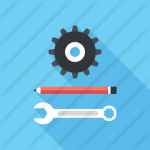 Technology & Mobile
Marrying a deep understanding of actual business requirements with state-of-the art site design, we conceptualize, develop, test, roll-out and offer continuous enhancement to client websites and portals. Our web development experts are recognised specialists in customer engagement and consumer digital experience.
We combine advanced technical talent with a mobile-centric approach to create customised apps that deliver your business objectives. Your mobile app screen is developed first, rather than as a secondary adaptation, resulting in a user experience optimised for customer interaction across all devices and platforms – IOS, Android or Windows Mobile.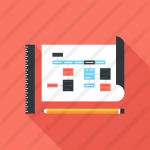 Digital Marketing & Content Marketing
We apply rigour to the segmentation of your customers in the digital space. Combining the knowledge of what consumers say about your brand and their search behaviour with data obtained from your platforms, we develop actionable digital segmentation to confirm or enhance your offline segmentation or make one unnecessary.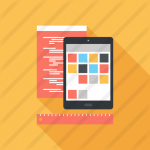 Social Media
Social media  is a collection of online technologies that allow users to communicate. In social networks, people share knowledge, build contacts, share opinions, news, videos, music, as well as information about the products and services they use.
Therefore, any modern brand is present in social media . But not every brand knows what consumers are saying about it. Or, if such knowledge exists, not every brand uses it effectively.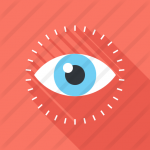 Photoshoots & Video Production
In addition to our other skills, we are engaged in the production of videos and clips using CG – computer graphics (3D, 2D, motion-design, etc.).
Tell us about your project